Here's How To Create A Strong Brand Experience Event
Experiential marketing is creating a unique face-to-face brand experience. Sure, it sounds a bit full-on but with careful planning and the knowledge from a team who know what they're doing, you'd be surprised at just how big a return you could see from an experiential marketing campaign.
The experiential event is your consumers' opportunity to interact with your brand in person, therefore the more interactive you can make this experience, the better. Of course, the main purpose of experiential marketing is for the public to experience brands in a tangible way offline, however you still want to draw attention to your event online because let's face it, this way you'll gather a larger audience and really spread the word about the unique experiences your brand is creating.
There's always a battle when it comes to marketing and deciding as to whether which is the better option – offline or online – but we say both. Sure, online can reach millions within a click of a button but what it lacks is the personal experience for consumers – authenticity and the chance to personally interact with people. If you can create a personalised experience and generate a branded hashtag, there's a good chance your event could go viral and exposure of this kind is priceless.
So, how do you create a strong brand experience event?
Here are 5 of our top tips to do it…
If you create an experience that provides value to passers by, then they are more likely to stop. Is the design of your event open and inviting? Are you in a good location with high footfall? Is there opportunity for you to offer samples to the public?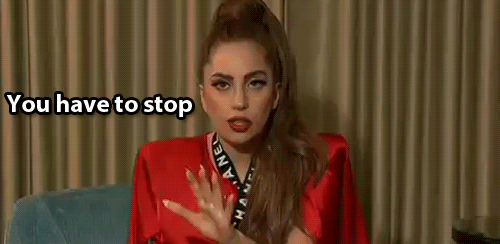 Decide the message you want your brand to send. Sure, it may not be directly related to your product, but whatever that message might be, build your brand experience around this message, what do you want to tell your consumers? How do you want your consumers to feel?
Create your branded hashtag so that consumers can use to share on social media. The internet is everything in this day and age so give everyone the chance to share their own version of your brand experience online too.
Communities always like it when a big business brings something to the local community because they'll be more likely to tell friends and family about the brand, so keep it local!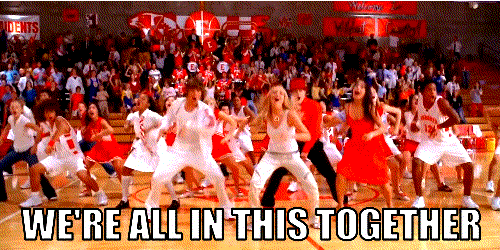 Think about your target audience and what you'd like associated with your brand then build your experience around it. Who do you want to participate in your event? How do you want them to interact with your brand?
So there you have it, and we guess you're wondering, how do we know all of this? Well, in short, we've done it, so many times, for so many brands. We've sourced the location, we've built the event up, we've shown them the way, so if you need ideas, guidance or a wee nudge in the right direction, we're always free to chat!